STRATEGIC CLIENT ACCOUNTING ADVISORY SERVICES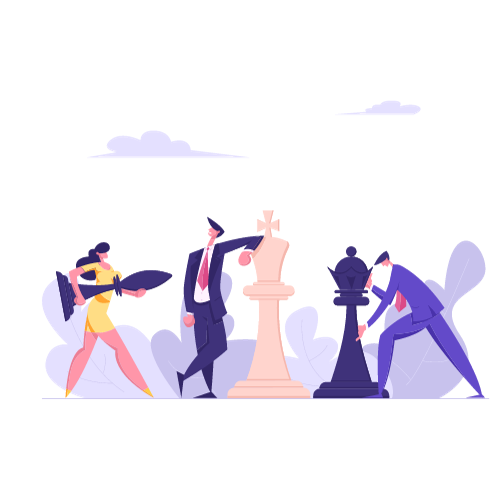 Customized Advisory Services
A client accounting advisory services (CAAS) firm plays a crucial role in helping businesses and individuals manage their finances effectively. We offer a range of services that go far beyond traditional accounting and bookkeeping.
Our primary focus is on providing expert guidance in areas such as tax and business compliance, on the federal and state level, financial reporting, and business analysis in financial and operational processes. Unlike regular accounting services, client accounting advisory firms tailor their approach to meet the specific needs of each client. This personalized touch ensures that financial goals are not only met but exceeded!
One of the standout features of our firm is our commitment to using innovative technology. We leverage advanced tools to streamline processes, offering more real-time insights into the financial health of our clients. This empowers our clients to make well-informed decisions promptly, driving growth and success.
In essence, a client accounting advisory firm acts as a partner on the financial journey of a business. Whether you are a startup aiming for clarity or an established company seeking to optimize profitability, we provide expert support every step of the way. Our goal is to ensure that clients achieve their financial objectives and navigate the complex world of finance and compliance with confidence.
Allow us the honor to be your trusted advisors!
Cash Flow Forecasting ● Budgeting ● Business Financial Analysis ● Business Entity Advisory and Setup ● State, Federal and Local tax account advisory and setup ● Cybersecurity and business records ● Technology Stack Selection and Implementation ● Streamlining Office Procedures ● Procedural Review and Process ● Implementation