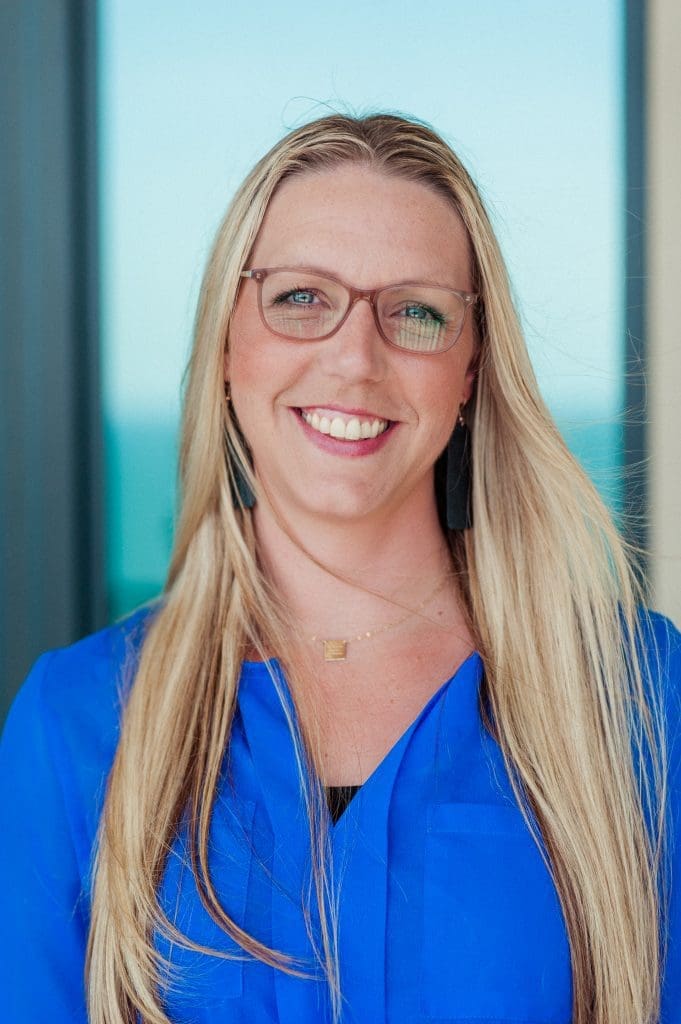 Hope Blankenship was born in South Carolina. Her family moved to Anchorage, Alaska when she was 5 years old. After high school, she went on to manage several small businesses in the Anchorage area. Hopes parents are both successful small business owners, so it was only natural that in 2007, Hope opened her own bookkeeping and accounting firm. Since then, the company has grown to over 8 employees in 4 different states. Hope won the SBA Young Entrepreneur of Mississippi award in 2010.
Hope also graduated from Goldman Sachs 10,000 Small Businesses program in Dec 2014. In May of 2017 she also was awarded the Lifetime Achievement Volunteer Excellence Award at Keesler AFB. Hope has recently been appointed to the National Small Business Association Leadership Council where she looks forward to being a voice to Congress for all small businesses!
In November 2019, Hope completed the testing requirements to become a certified fraud examiner, CFE, through the Association of Certified Fraud Examiners.
Hope has 3 children, Austin, Grace, and Addison. Her husband retired from the United States Air Force after serving 20 years. Hope is currently very active in her church in Biloxi. She serves on several of the volunteer teams within her church. She currently serves as one of the worship leaders each weekend. She leads several small groups mentoring women on how to better their lives and themselves, God's way. She also serves on the board of the United MSD Foundation and the Mississippi Gulf Coast Chamber of Commerce. Hope has a heart for her community and for the people that service acts can impact.
Amber hails from Sidney, Iowa, a small town of 1500. Amber's grandparents Lee and Dorothy, each small business owners, raised her after her father's passing. After graduating high school, Amber attended Iowa Western Community College and Missouri Western State College and is currently working towards her degree in accounting.
In 2000, she married her husband, Jarrod, also from Sidney, and he is currently serving as a First Sargent in the United States Air Force for nearly 20 years. Together, they have two children Ava, age nine, and Jay, age 8. Shortly after getting married, she moved to Wichita, Kansas where she worked as an account specialist at Bank of America. In 2002, Amber and her husband moved to Charleston, South Carolina, where Amber was an account manager at Comcast Cable Inc. In 2006, she moved to Anchorage, Alaska and worked with Hope Community Resources as a Staff Accountant. In 2009, she began work with To The Rescue Bookkeeping and in 2010, became a co-owner alongside Hope Blankenship. In 20013, moved back to Wichita to be closer to family and establish a great client base as well as friends. Amber enjoys the outdoors, traveling, and reading.
Amber is currently a QuickBooks ProAdvisor and has certification in QuickBooks Desktop, QuickBooks Online, QuickBooks Enterprise, and QuickBooks POS.
Amber's favorite quote is, "Alone we can do so little, together we can do so much." – Helen Keller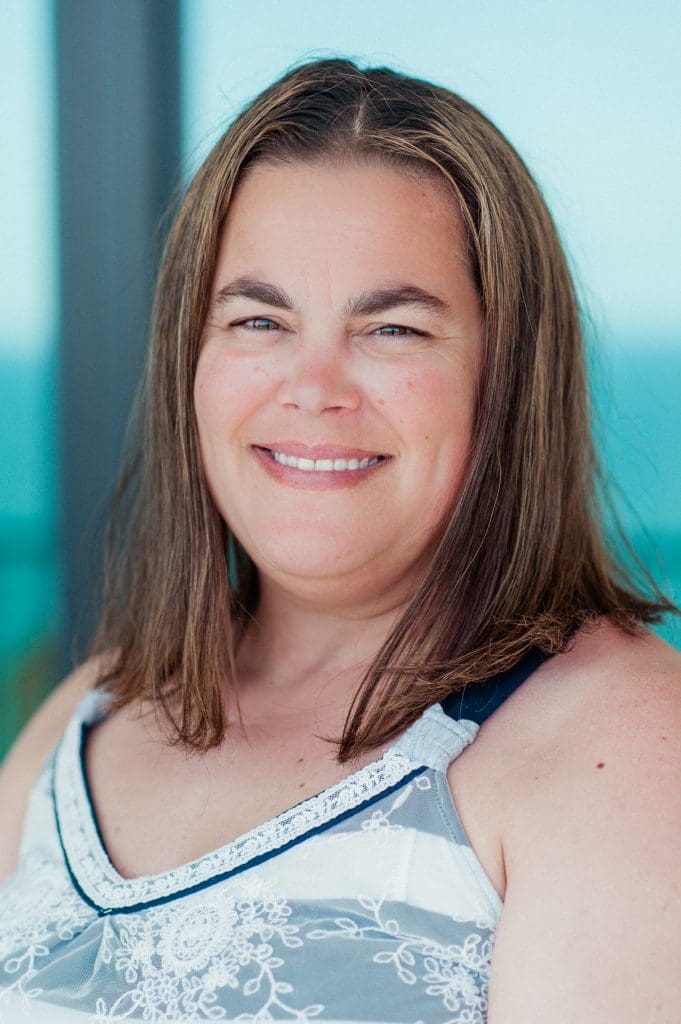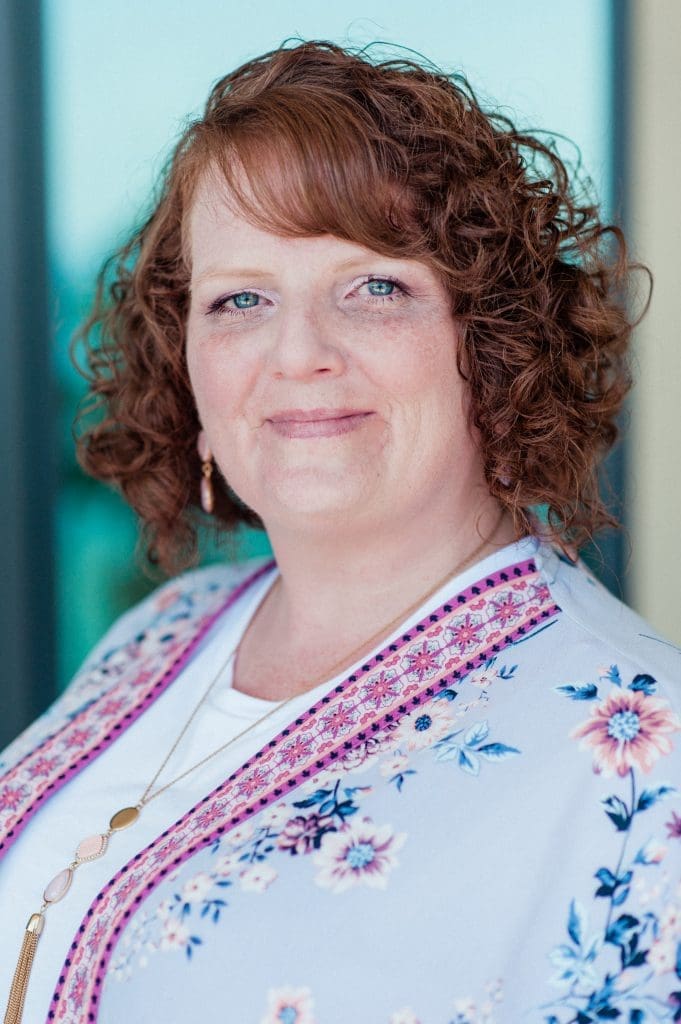 Meagan hails from Baltimore Maryland and lived there until 2013. While in Maryland, Meagan worked for a large veterinary clinic as a technician for over 13 years before moving to the Gulf Coast of Mississippi.
While in Mississippi, Meagan worked as the Financial Controller for a large pharmaceutical company, as well as helped them build their processes and procedures as a business. This experience then led to Meagan working for multiple start- up entities to help them get their businesses off the ground. She is an asset to our team, and we were thankful she found us in March of 2018! 
Not only is she experienced in start-up companies, but she is also proficient in QuickBooks, AP AR, and Inventory Management! Meagan just married her husband Anthony in the Summer of 2018, and they are currently enjoying being in the honeymoon stage of their new life together. In January of 2022, Meagan was officially welcomed as a Partner at To The Rescue Bookkeeping. 
Meagan's favorite Bible verse is Mark 11:24 "Therefore I tell you, whatever you ask in prayer, believe that you have received it, and it will be yours."
Jessica is a small town girl, having been born in Alabama, and then moved to Mississippi when she was 12. She married her college sweetheart, Will, in 2016 while working as a Customer Service Manager at Winn Dixie and pursuing her degree. Will and Jessica are blessed to have a cat named Shadow and 2 beautiful daughters. Ellie is in heaven watching over them, and Blakely is always keeping them on their toes.
She graduated in the Spring of 2018 from William Carey University with her Bachelor's in Accounting and started at To The Rescue 1 week later.
Jessica now uses her accounting degree for us at To The Rescue as one of our Account Managers! She is extremely proficient in QuickBooks Online, and is also a genius with Excel.When she's not working you can find her doing a balancing act of Masters courses, toddler chasing and serving at church. 
Jessica's favorite Bible verse is 2 Timothy 1:7 "God has not given me a spirit of fear, but of power, love, and a sound mind."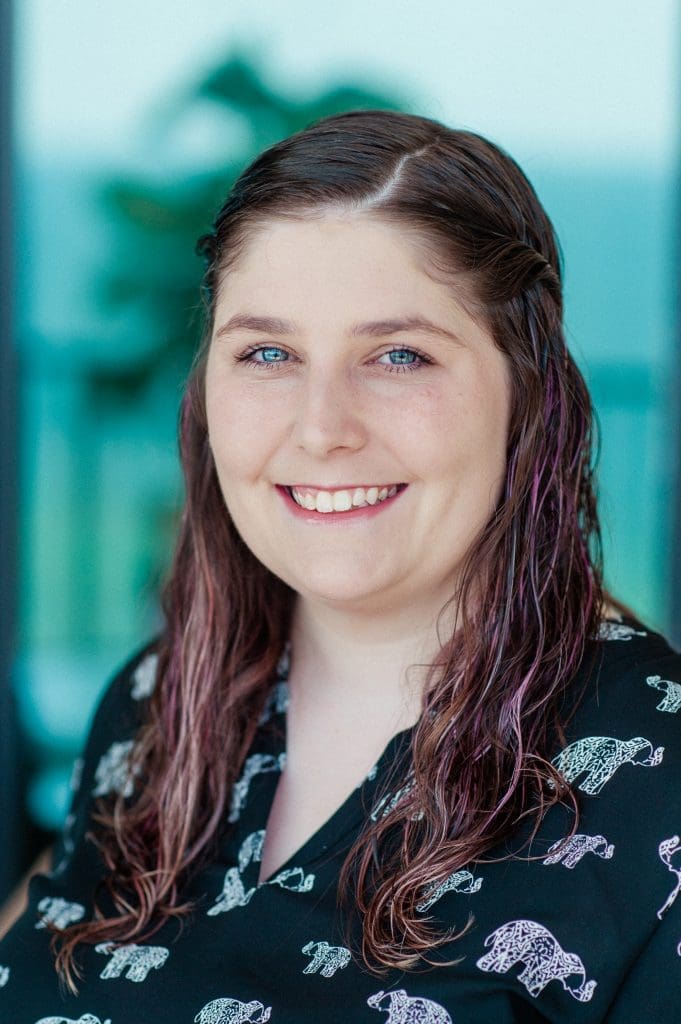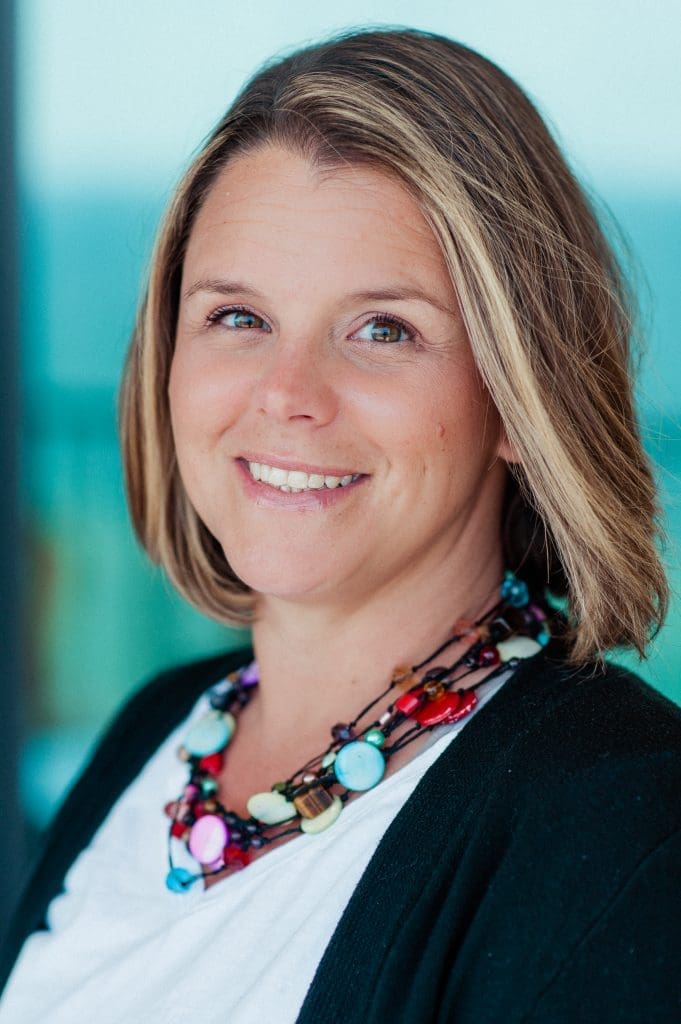 A
my has traveled the world, gained vast experiences, novel viewpoints and exciting challenges most people only dream of. Amy joined the Air Force in 1999 and married her military man, Shawn, in 2004. She is adept at going with the flow, staying organized in times of stress and disarray, and remaining independent when it would be easy to fade into the background.
Amy has an AA in Intelligence Applications, AA in Korean, BA of Psychology, and received her MBA in 2011. Her education history showcases only a snapshot of the skills and knowledge she has gained. With over 20 years of administration experience, it was an easy transition to our To The Rescue team in 2021.
When she's not behind her laptop cranking out google docs, behind her stove cooking up meals for needy families, or behind her camera videoing her boys' football games, you can find Amy covered in sawdust as she enjoys her new hobby of building farmhouse furniture in her garage!
Amy's favorite quote is: Nothing is impossible, even the word itself says 'I'm possible'
D
ani was raised just west of Atlanta Georgia. Dani has worked previously at a motorcycle dealership as Lead Concierge, and was awarded the company's VIP two years in a row. She has also worked in child care with toddlers for many years at a local church near her home town in Georgia.
Her love for organizing chaos led her to the world of bookkeeping and she could not be happier. She moved to Mississippi in 2019 to care for her grandparents and joined the To the Rescue team in 2020.
She enjoys spending her free time serving at church, creating by painting, crocheting, and cross stitching. You can also find her consuming all things Disney.
"The more you like yourself, the less you are like anyone else, which makes you unique." -Walt Disney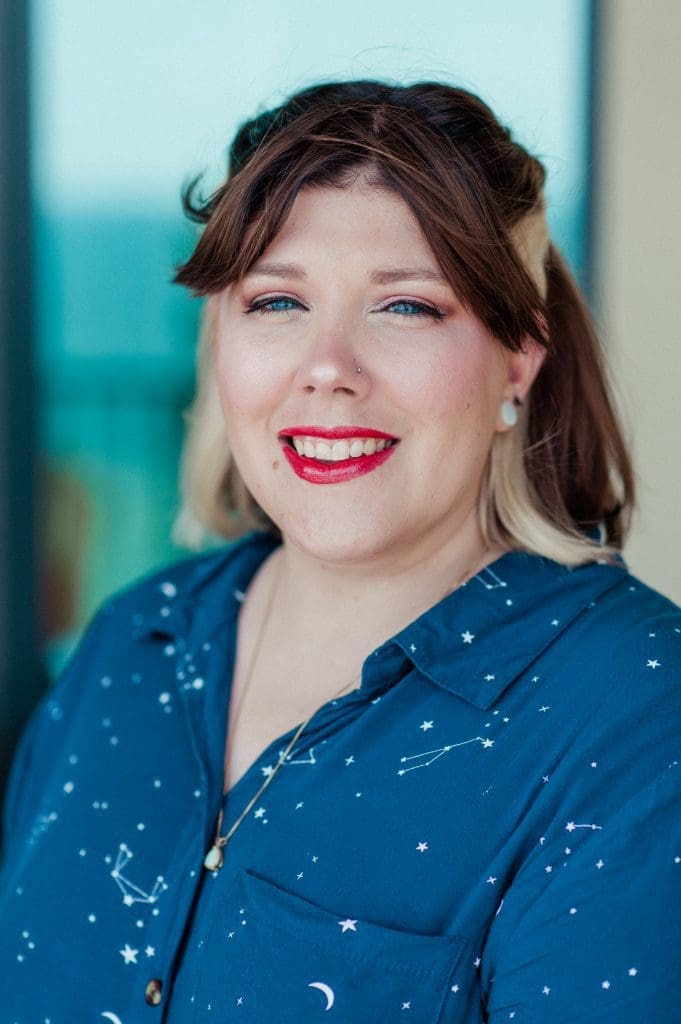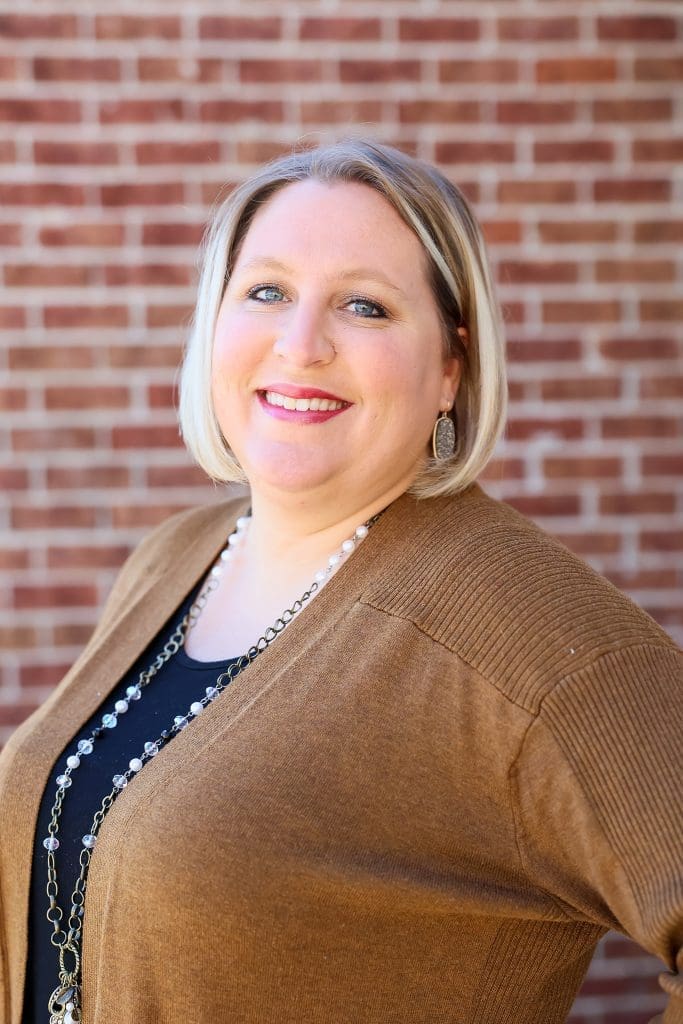 Lauren was born and raised just south of Birmingham, Alabama. She majored in criminal justice with a minor in psychology and graduated with a Bachelors's degree in Behavioral Science from the University of Alabama at Birmingham (UAB) in 2009. She has worked previously as an armed security guard for Security One, LLC, as well as a document specialist at a law firm.
Her detail-oriented and organized personality is a great fit for us here at To the Rescue Bookkeeping and we are happy she joined us in September of 2021. She moved to Midland Texas with her daughter, Laila, after marrying her husband John in 2015 where she worked for a financial planning firm as a Client Specialist. She and John soon welcomed their son, Cager, in 2016 and they relocated to the Mississippi Gulf Coast in 2017. She has been blessed with a step-daughter, Dresden, as well as a nephew, Gunner, that she and John now love and raise as their own.  She and her family bought their first home in January of 2020 and they are loving the coastal lifestyle.
She enjoys spending her free time at the ball field watching Laila play softball (school ball and travel ball) and watching Cager play t-ball. She also enjoys serving with the children at church, spending time with family and friends, and hanging by the water (in the warmer months).
Lauren's favorite Bible verse is Psalms 139:14 "I will praise you, for I am fearfully and wonderfully made; Marvelous are your works, And that my soul knows very well."